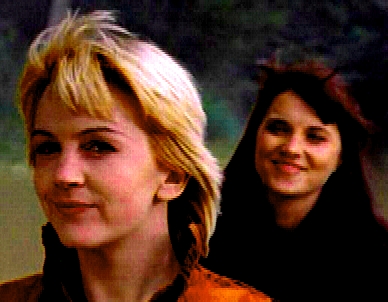 the light fantastic

---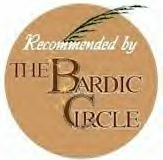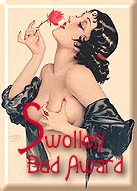 Probably the only really half decent piece of writing I'll ever do, I'm pleased that the above sites have graced me with a fine review and a nifty award.
The book cover itself was designed by the illustrious and talented MaryD, with photography by Julie Baker, and has been contracted to be published at
Renaissance Alliance Publishing under the Yellow Rose imprint in 2003.
Click on any of the above icons for more information.
Until I actually get the story posted here at my site (quite a task) I suggest you find
TLF at one of these terrific hosting sites:
Merwolf Academy
The Bard's Corner